This Holiday Season,
SUPPORT YOUR COMMUNITY. SHOP SMALL.
'Tis the season of sales and specials. Our family of upcycled bags is the perfect gift for your friends & family (or yourself, we don't judge!). Need a large tote bag? Small tote bag? Travel kits? There's a Second Chance Series bag for every occasion!
Remember to use the code SHOPSMALL for 20% off of your purchase!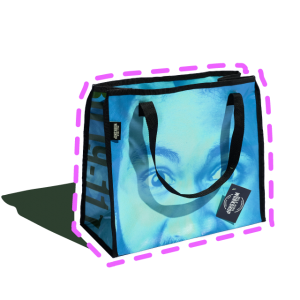 Second chances for vinyl.
And our people.
Mile High WorkShop is a Denver-based production shop that provides employment opportunities for community members seeking to reimagine their future.
Our employees are giving new purpose to vinyl. While finding new purpose in life.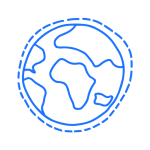 For Our Planet.
Banners and billboards don't belong in the trash.
We give them a new purpose.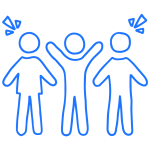 For Our People.
Our workshop employees needed a fresh start.
These bags provide it.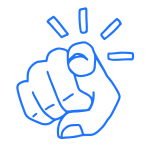 And For You.
Your contribution goes far.
And your unique new bag can go anywhere.
What are you waiting for?
Get your upcycled bag today.