We All Have
Baggage.
Let's make something out of it.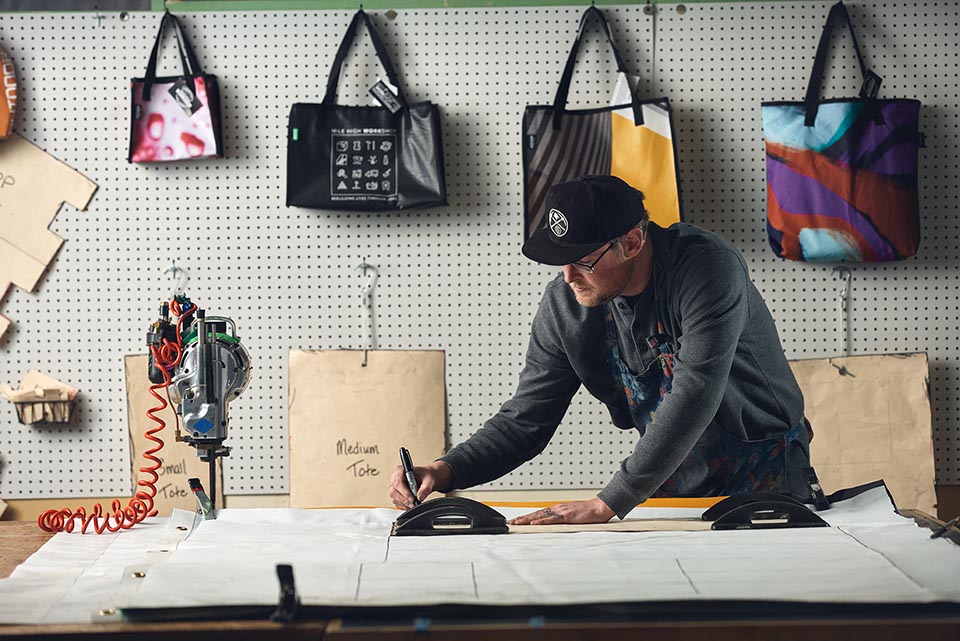 Mile High WorkShop is a Denver-based production shop that provides employment opportunities for community members seeking to reimagine their future.
Our employees are giving new purpose to vinyl. While finding new purpose in life.
A Few Favorites.
These one-of-a-kind bags used to be billboards for some super cool brands—so they're selling fast. Snag yours to (sustainably) stand out and help out.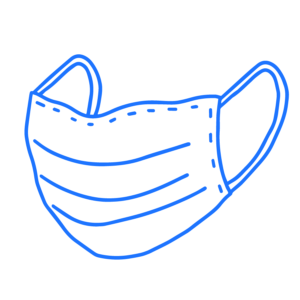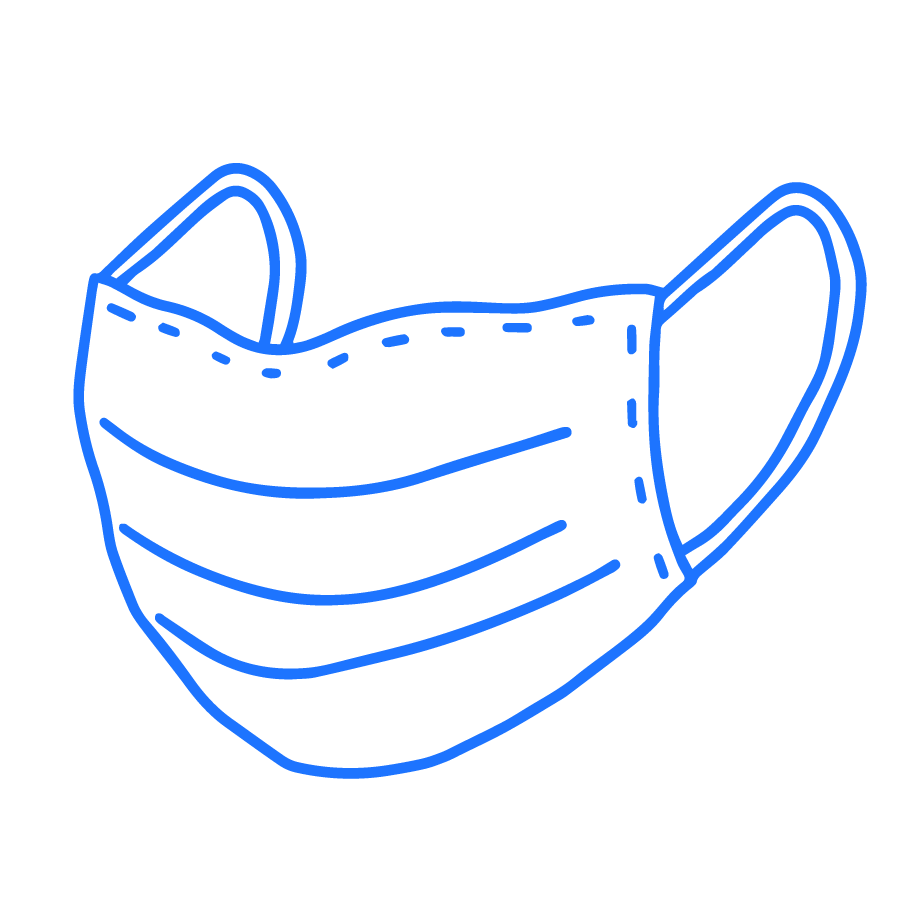 Masks Save Lives.
Learn about Mile High WorkShop's mask initiative.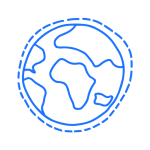 For Our Planet.
Banners and billboards don't belong in the trash.
We give them a new purpose.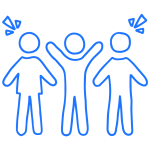 For Our People.
Our workshop employees needed a fresh start.
Sewing bags and masks in our WorkShop helps provide it.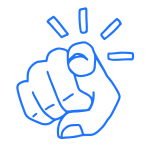 And For You.
Your contribution goes far.
And your unique new bag can go anywhere.
Our Partners in Second Chances
Kudos to these brands for donating their used vinyl to our mission.
Calling All Brands.
Support a second chance by donating your vinyl.