One Mission.
How Mile High WorkShop gives second chances.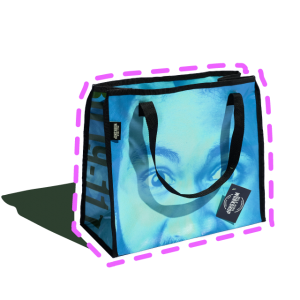 What's in Our Bags?
In one innovative process, we take old vinyl billboards and banner ads from your favorite brands and turn them into one-of-a-kind tote bags. By getting a bag, you're helping us provide job opportunities while creating a more sustainable product lifecycle.
A Bag's Life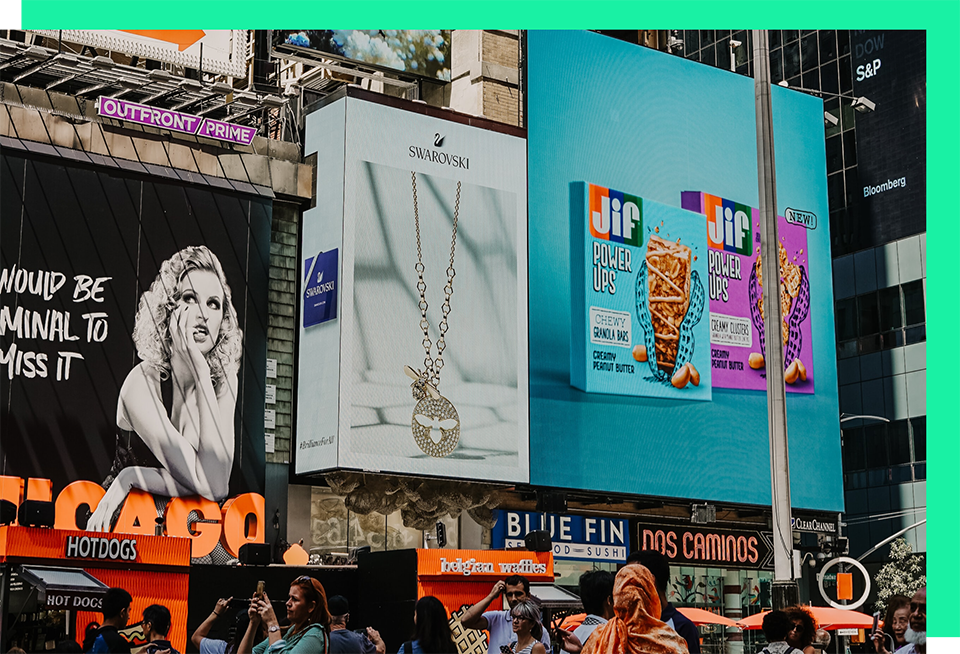 Iconic Brands
Your favorite brands, from Adobe to the Denver Art Museum, have provided us with vinyl to keep our mission moving forward.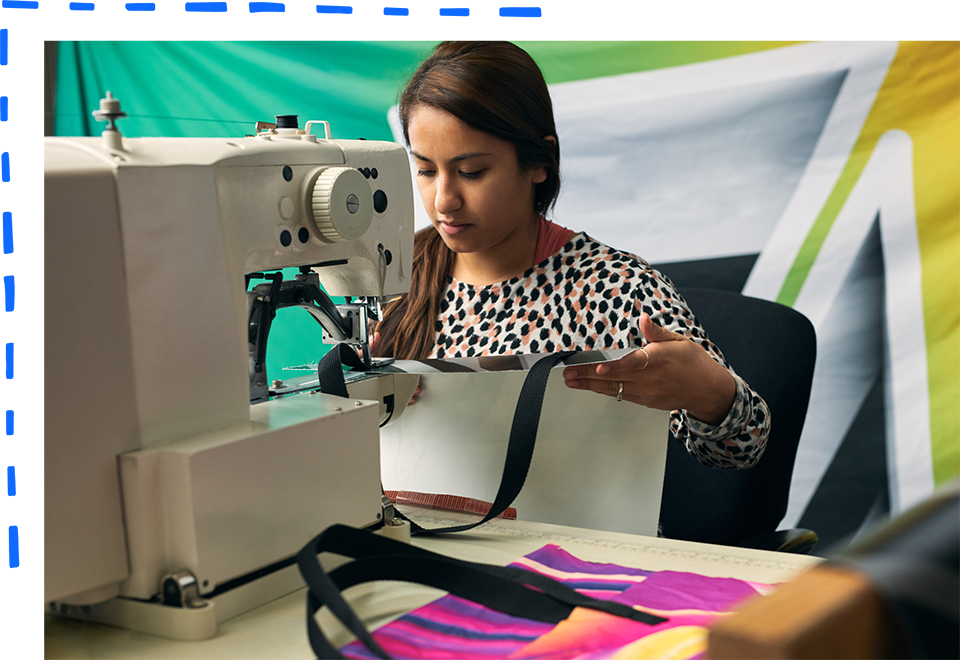 Repurposed Banners
At our workshop, our staff measures and repurposes banner material to create must-have, unique bags.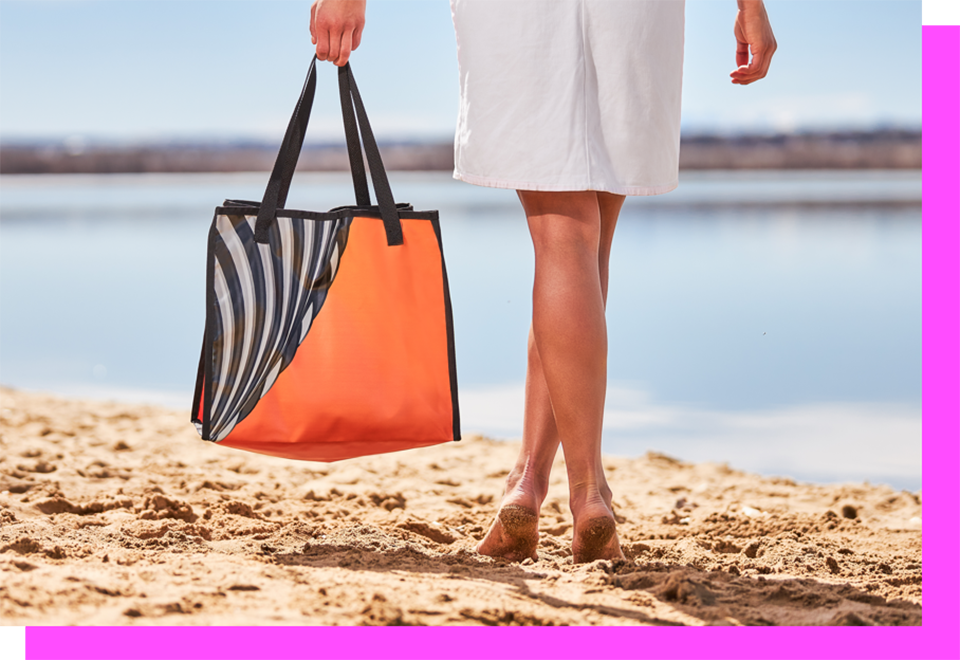 Get A Bag
When you buy a repurposed vinyl bag, you're helping someone in need. Plus, you get a fashionable, durable tote you can take anywhere.
#SecondChanceSeries
Join the movement. Share the love.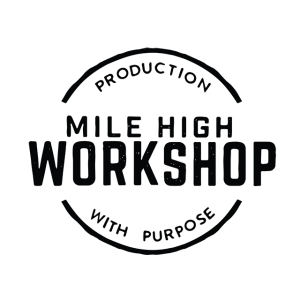 Mile High WorkShop
Everybody loves a comeback story.
Mile High WorkShop is a unique job placement center located in Aurora, Colorado. We started in 2014, with the hopes of providing work opportunities for those who need them most. Our Second Chance Series isn't just about making sturdy bags out of repurposed vinyl, it's about giving stable employment to those recovering from addiction, homelessness, and incarceration.
Together, we can make a more prosperous world, where barriers to employment are eliminated. Where all people are empowered by meaningful work. Where everyone gets a second chance. With your help, they won't need a third.